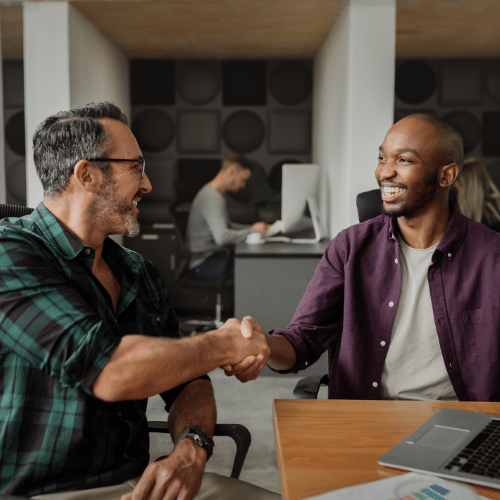 Get a back-office dream team.
Nix the endless paperwork.
Build a better credit union.
Stop feeling overwhelmed.
Of course you can't do it all. Accounting tasks require uninterrupted time and a taste for the tedious. When you're serving your members and managing others, you have neither.
We have both. This means you won't have to stress over …
hiring an experienced staff member to own the effort.
under-serving members because of constant paperwork demands.
overflowing back office needs.
managing the risk of losing experienced staff.
fear of being out of compliance or audited.
outgrowing your ability to keep up.
choosing to do the books yourself because you're the only one who understands the big picture.
Don't let bookkeeping drag you down all day or keep you up all night.
You have a credit union to run.
Start feeling in control.
For less than the cost of a full-time employee (or a good therapist), you can lose the guilt, skip the stress, and feel in control of your books, your office, and your credit union.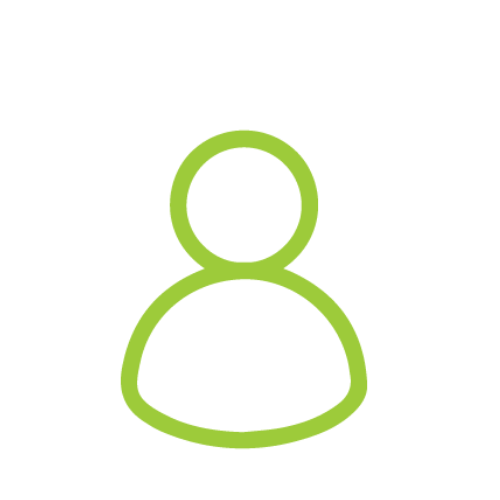 An Expert Team
Credit union accounting functions are unique. It often takes years to achieve expert-level knowledge. We've got 'em – over 30. Which means when you hire us, you're hiring experts.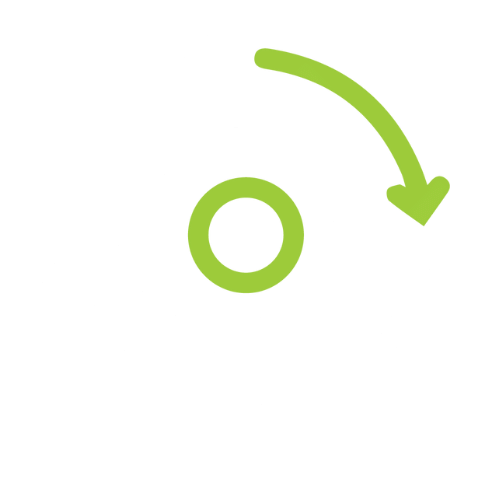 Automation & Accuracy
Uploading files to our system is like clockwork. Keeping you in compliance is our idea of a good time. And balanced books are right up there with air and water for us. Your books will be in better shape than ever.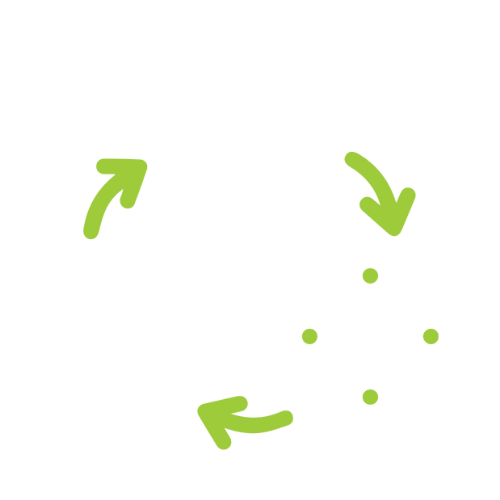 Reallocation of Valuable Resources
Spending a lot of time on bookkeeping tasks? Don't make us jealous, just let us do it. Because then you or your valuable staff member can focus on your members and your services.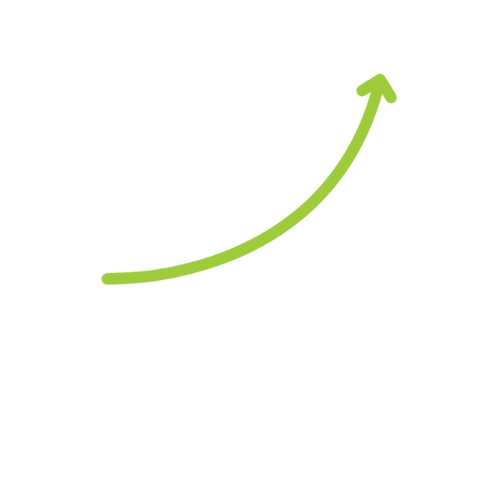 Poised for Growth
Nothing stunts growth like an overload of back office tasks. Put that load on us so you can serve your members better and grow your business faster.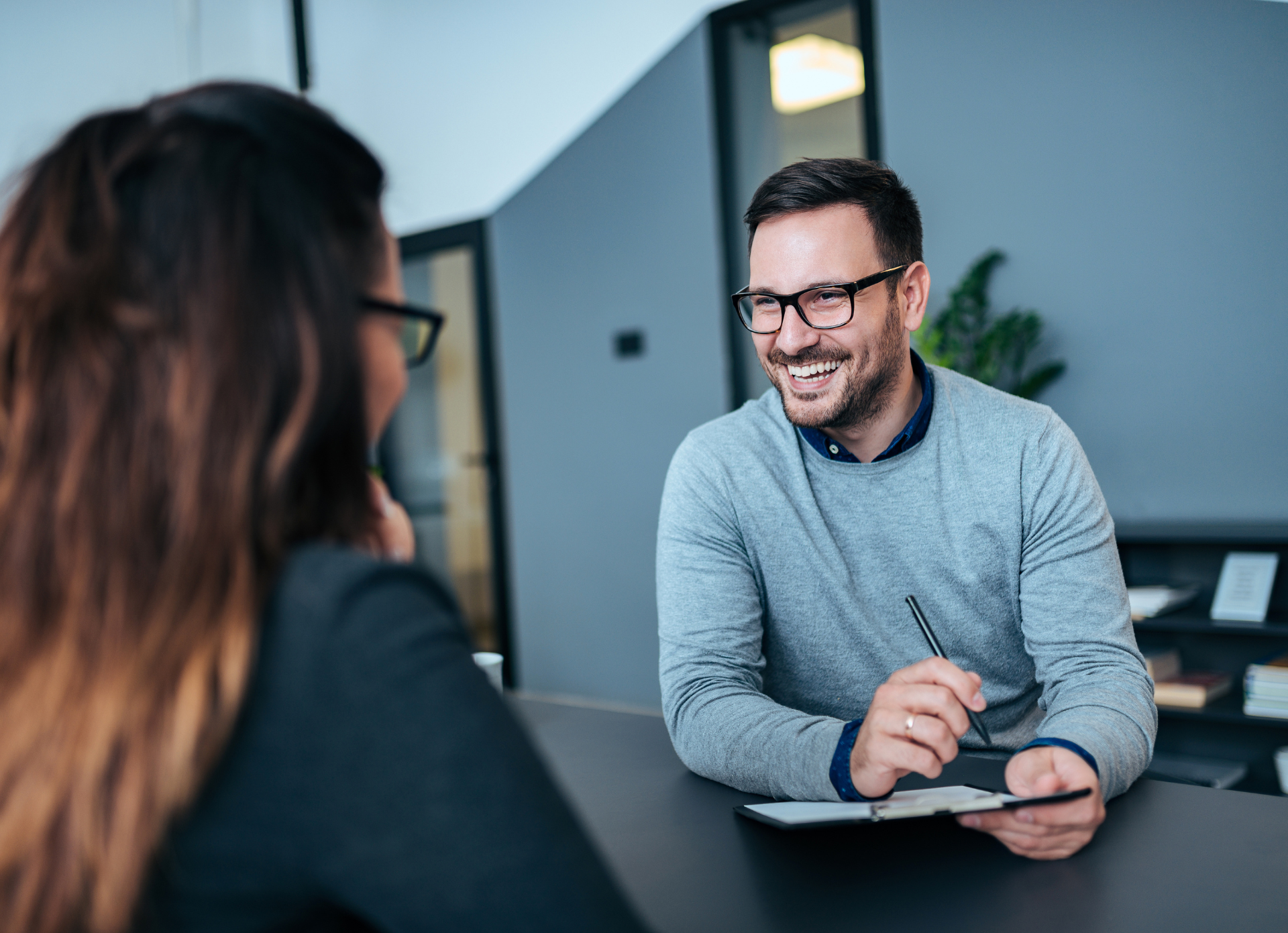 We care for you, so you can care for your members.
After a decade serving the credit union industry, we saw a common problem. Credit union execs felt so bogged down by their immense bookkeeping loads that they couldn't take care of their members in the ways they wanted to.
We solve this problem for credit unions everyday, and can solve it for you too. We serve you, so you can serve others, making your credit union stronger.
We take care of your books so you can take care of your members.
Get paperwork relief in 3 easy steps.
Schedule a Mutual Evaluation
We'll learn about your credit union and bookkeeping challenges and tell you a little about how we can help.
We'll guide you through your custom proposal to make sure it meets all your needs. We'll then explain our onboarding process and set a date to get started.
Set. the. paperwork. down. And enjoy more face-to-face time serving your members well.
We've got your back (office).
From daily processing to monthly board reporting, to annual NCUA exam prep, strengthen your back office with a full range of bookkeeping services delivered by a team of experienced professionals.
Processing
Daily, Monthly, End-of-Year, GLs, Payroll
Reporting
Federal, State, & Local; Custom Board Packet Production
Account Monitoring & Balancing
Entries, Postings, and Corrections
Personalized Support
On-Call Exception and GL Variance Research, Investment & Insurance Management, Live Auditor/Examiner Support
But don't take our word for it …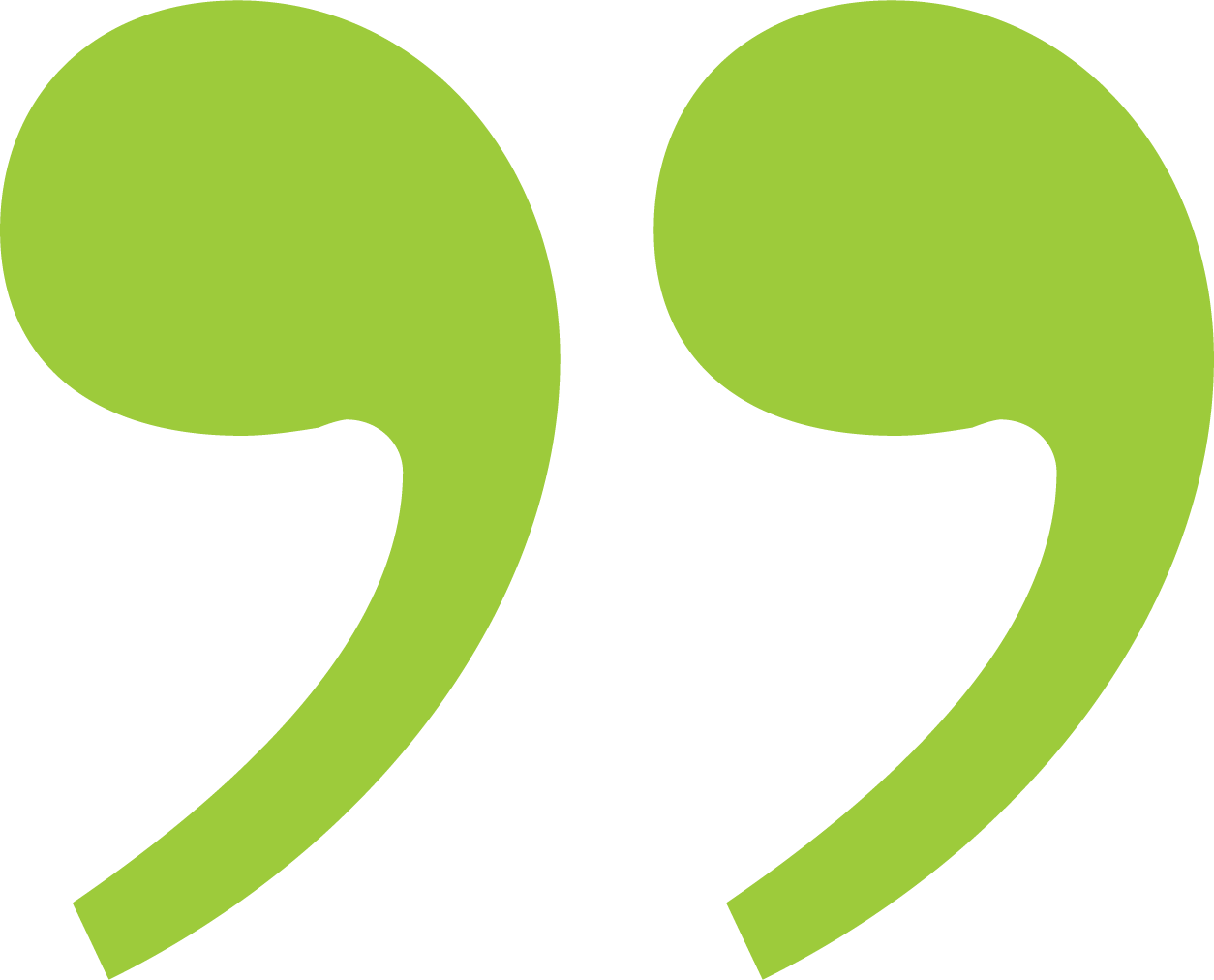 I took over a credit union after the long-time CEO passed away unexpectedly. The financial records needed a lot of work, and I was referred to the team at CU Books. I was impressed with their plan for getting the Credit Union back on track. CU Books worked with us on all aspects, including state and national examiners. CU Books was a pleasure to work with, and I would recommend them to any credit union for a professional and reliable experience.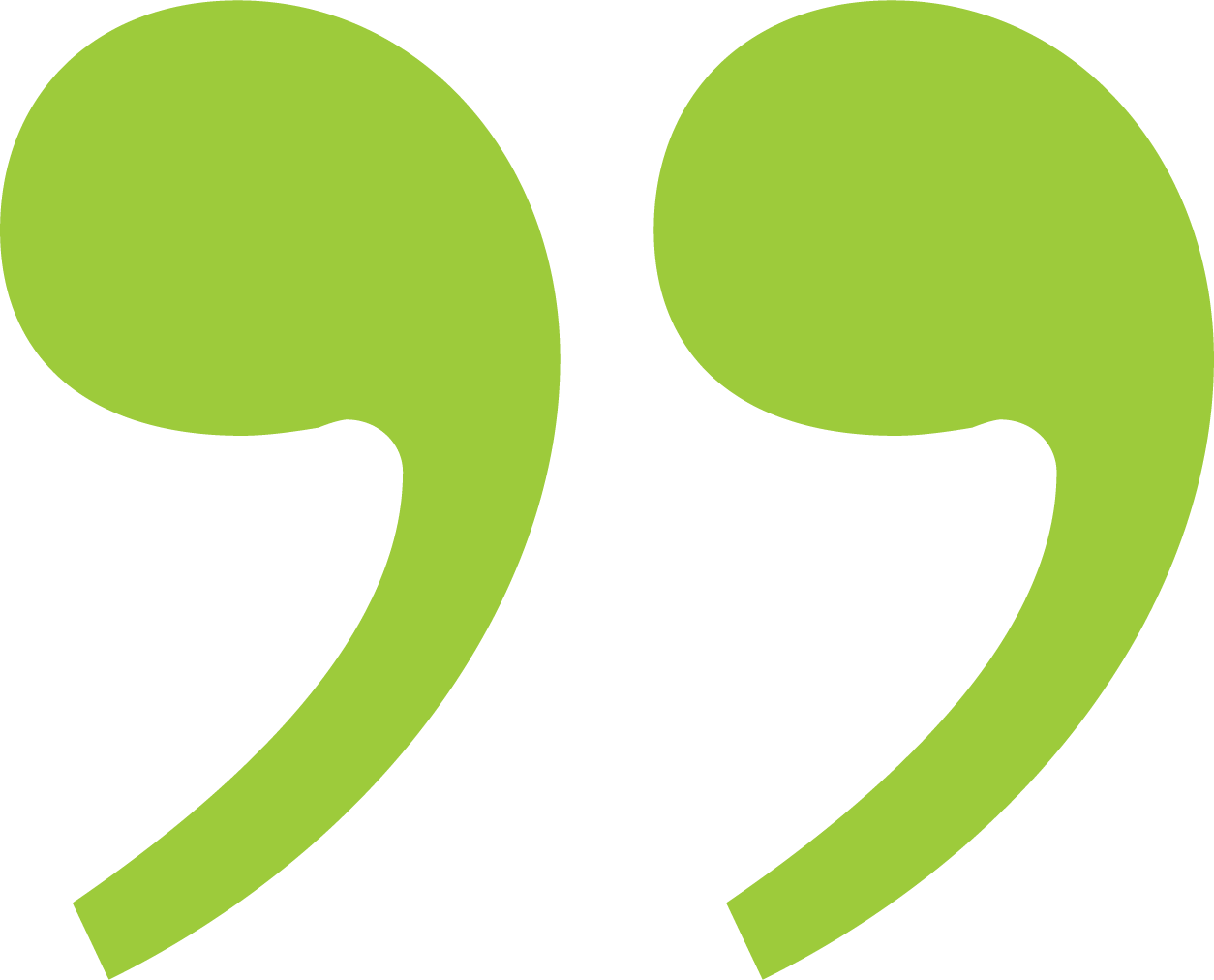 Outsourcing my bookkeeping and back office work to CU Books has been a complete game changer. Not only did it allow me to re-focus multiple team members on more important things, it has allowed me to take a more active part in coaching and managing my team. After this experience, I can't imagine ever bringing my bookkeeping or back office work back in house.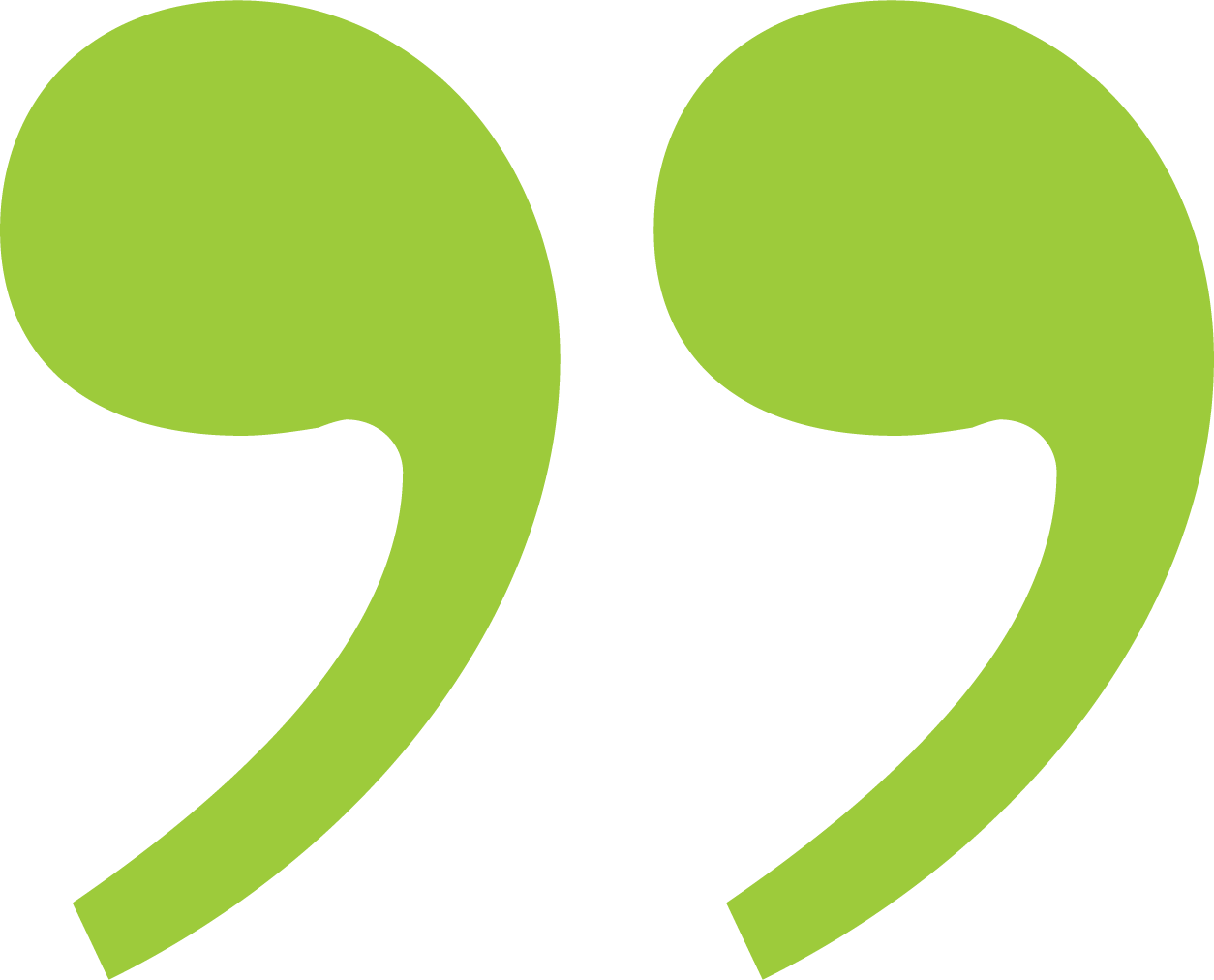 As a credit union going through a core conversion, CU Books has been an important part of our efforts to ensure a smooth transition. We were looking for a solution that would bring expertise and professionalism to our accounting department at an affordable cost, and CU Books offered just that. From the accounting leads to the president, everyone at CU Books has worked hard to make sure we get what we need.
Bookkeeping needs are necessary. That's why CU Books offers reliable, niche booking services exclusively for credit unions.
Don't trade face time with your members for screen time with your books.
Your books don't need you when they have us.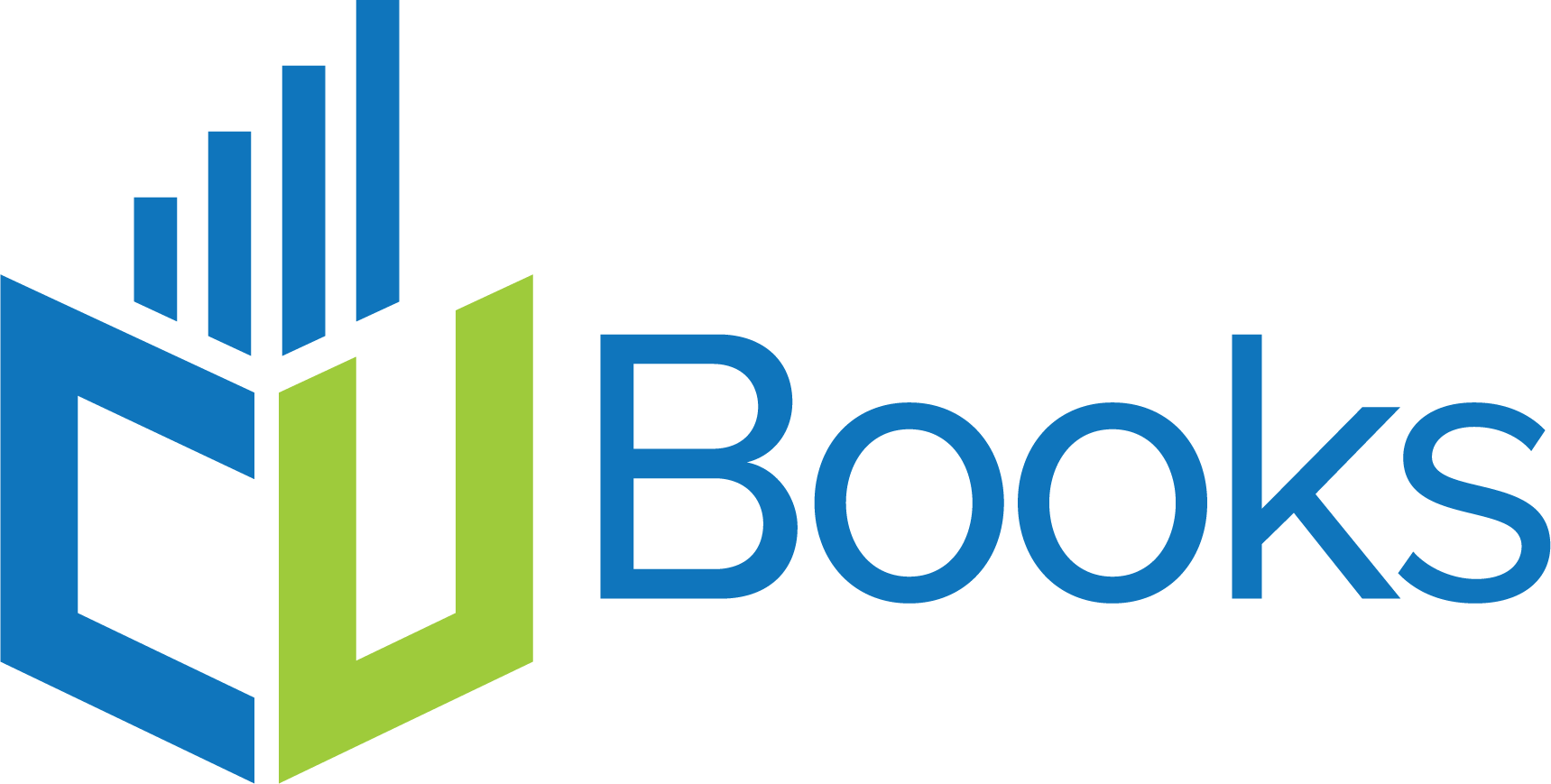 You'll gain time and resources to build a stronger and better credit union for your members.